Insights from Tana's first Reddit AMA
Whether you're using Tana, Notion, or any other tool to manage knowledge and collaborate – that's the one thing you want to avoid.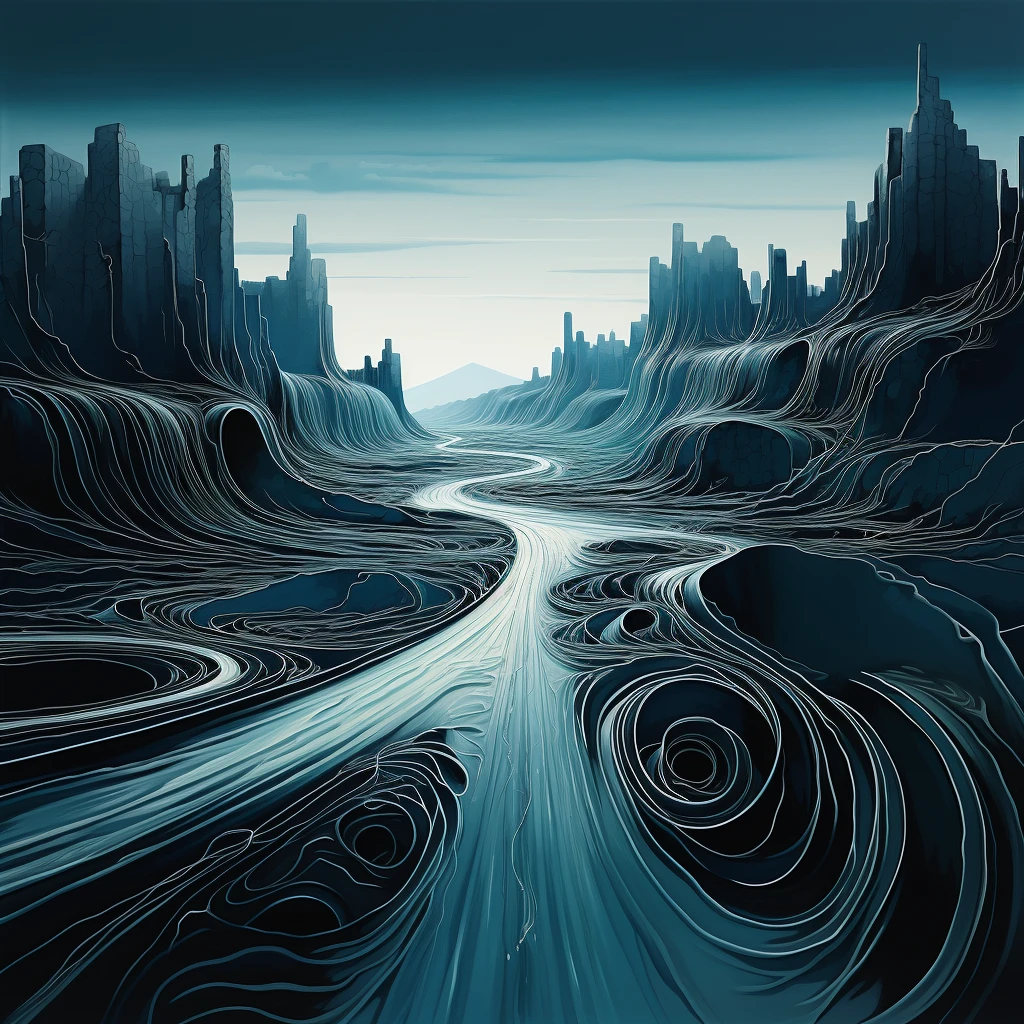 On June 29th Tana held their first AMA and gave some very interesting answers about the direction of the company and what we can expect to see in the next couple of months.
If you want to watch the whole AMA for yourself, you can do so here:
Below I've excerpted a couple of things that stood out to me.
When will Tana get a mobile app on Adroid?
Will Tana get a full mobile app?
According to Tarjei, that depends on what you understand as a "full mobile app". Tana will not get a mobile app that has all the features of the desktop/web app. He mentioned that Tana built this in the beginning but it turned out to be too fiddly and not a good user experience.
Instead, Tana will build a mobile app that solves the problems people have and want to address while they are on the go: quickly capturing info (that's possible today) but also viewing parts of their graph and interacting with it. For example, seeing incoming agenda items and tasks, commenting on them and "processing" them while on the go through voice and having that sync back, or finding information through (voice!) search.
Will Tana get a graph view?
Tarjei and Olav recalled some visually impressive internal demos of what's possible here, but also requested input from the community of which exact problems this would solve for people before making it a priority. Given their constrained resources and philosophy of problems-before-features they haven't put graph view on their list of things to ship soon, but are open to hearing what problems a graph view would solve. If you want to have a graph view for Tana, you can vote at ideas.tana.inc to make it happen.
Will Tana get formatting and long-form writing features?
Better formatting and support for long-form writing is one of Tana's most requested features and very high on their list of things to do. Tarjei also said that doing this well isn't as easy as it might sound. The reason for this is, according to Tarjei, that handling long text and still preserving Tana's strengths (the dense and powerful graph) is challenging both technically and in terms of UI.
As someone who is deeply invested in the platform and its powers and yet still writing this article in a Markdown document outside of Tana I sympathize with both positions. I want better long-form writing support as soon as possible, but I also don't want to lose Tana's power. We'll see what they come up with.
What features will Tana ship this year?
In the hope that I haven't missed anything (will update if I have), things mentioned during the AMA were:
The Android app
A "publish" feature that lets you share parts of your graph externally (that's what they use for their release nodes already)
More mobile features – searching your graph and working with the results
A stand-alone desktop app. Do note that you can approximate this already by "installing" Tana as a Chrome app. To do that click the "Install" button at the very right of the Chrome address bar.
A "chat with your graph" feature. This feature will let you ask you graph things like "show me everyone who'll be on vacation" and it will pull up all team members and their vacation plans in a calendar view.
How does Tana balance feature requests with their own vision?
I think their answer to this question was a striking moment and their answer was something that ran through the whole event like an invisible string, connecting everything. Both Tarjei and Olav made it very clear that the community and the problems it wants to solve are the center of all the work at Tana. That's the core of their philosophy and how they request input from us users: by asking for problems and ideas how to solve them, instead of "feature requests".
At the same time, they underlined their strong commitment to not shoot from the hip to get things out as quickly as possible, but to maintain a very high standard in what they ship. I think the money quote for that was Olav saying "We think you have to deserve putting new features into your product" when he talked about their "Summer of Bugs" effort to squash as many bugs as possible during July and August.
My own thoughts
I think we have a very exciting second half of 2023 ahead of us. From what Tarjei and Olav shared it seems like Tana will become easier to user for beginners while also expanding its feature set significantly. Tana Publish sounds very interesting, but I am most curious about the "chat with your graph" feature that Tarjei described. That sounds incredibly powerful and like a huge, huge step forward for knowledge bases and knowledge management and productivity more generally.
Overall this AMA leaves me stoked for what's coming in the next couple of months, and you can be sure I'll write and record lots of new material for you to hit the floor running when these features come out.
Related Topics
Join My Tana Tips Newsletter
To be the first to know about new Tana features, tutorials, and other material I publish, join the 3000+ smart folks in my Tana Tips newsletter.