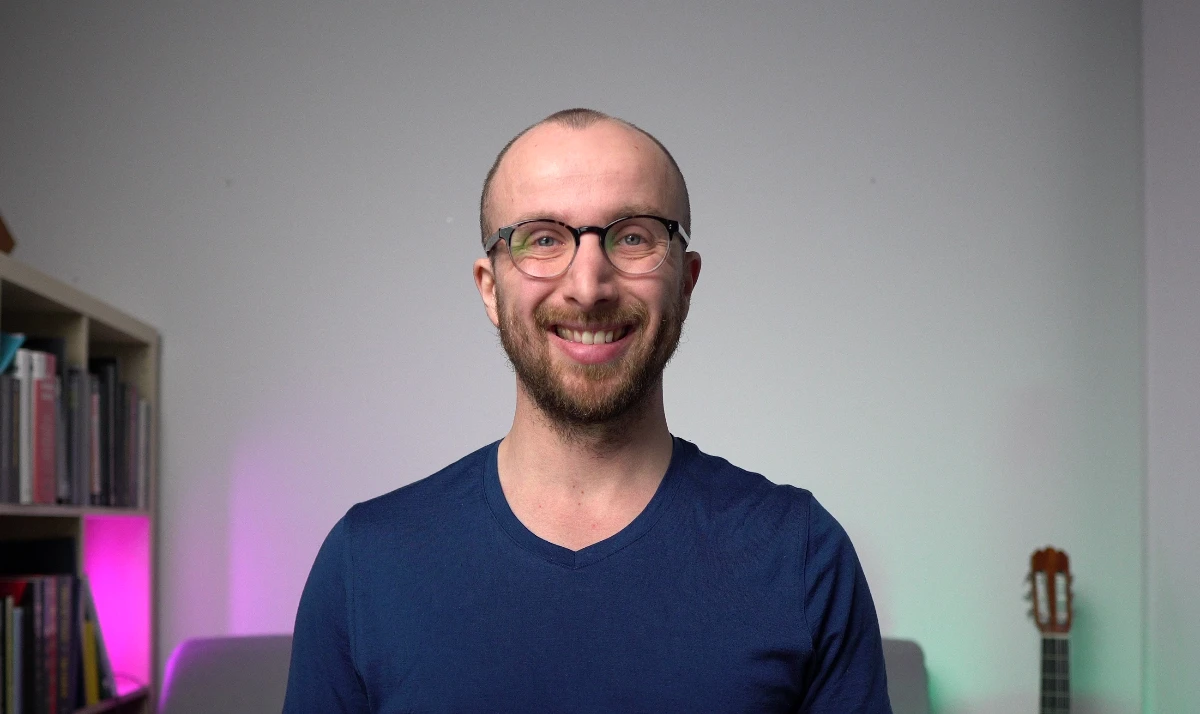 Welcome to CortexFutura!
Learn how to use cutting edge tools for thinking to become more productive, collaborate more effectively, and take your work to the next level.
Take in-depth tutorials on using Tana as your first step towards being more productive:
Join My Tana Tips Newsletter
It's still early days for Tana and through this newsletter you'll stay up to date with every new feature Tana releases and how to use new features in your life for maximum gain.
To be the first to know about new Tana features, tutorials, and other material I publish, join the 3000+ smart folks in my Tana Tips newsletter.