You've watched all the videos. You've read all the articles. You've tried all the templates.
But you're still stuck.
Tana is an incredibly powerful tool to manage everything in your busy life. And there's a lot of information out there on how to use it.
A great community, a ton of templates, and a lot of videos. But you're still stuck – or you want to take it to the next level.
You need a trusted expert to quickly figure out what you need and coach you through how to get there.
Introducing
Tana Coaching
Get individual coaching sessions to help you get the most out of Tana. Whether you need an hour or a full-on program – I'm here to help.
Meet Your Tana Expert
Hi, I'm Lukas
For over 15 years, I've been exploring methods and tools for personal knowledge management. And I've taught thousands of people how to get the most out of their tool.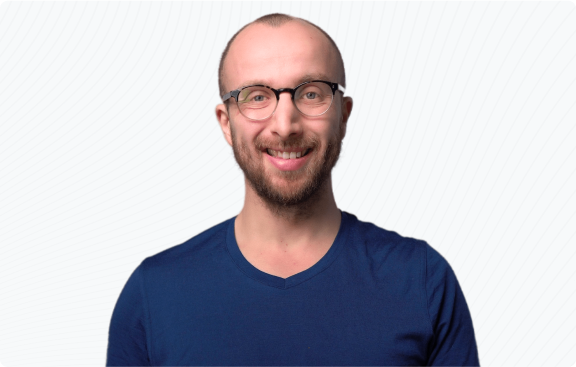 From my own experience doing a PhD, leading a team, and consulting for high-level executives, I know that a smoothly running system that works for you is what makes the difference.
I strongly believe that Tana is the best tool to manage your knowledge and tasks. And I want to help you get the most out of it.
I've helped thousands of people, from professors to lawyers, founders, and VCs get the most out of Tana. And I can help you too.
Pricing
I offer two coaching packages:
Let's work together
Please fill out the survey below to get started. I'll get back to you within one business day to schedule a call.