You know Tana is the tool to give you
mind like water.
But you don't have the time to set it up.
Tana is an incredibly powerful tool to manage everything in your busy life. But it's also a blank slate.
You don't have days or even weeks to dial it in yourself.
You need a trusted expert to quickly figure out what you need, build it, and provide support when you need it.
Introducing
Tana Setup Service
Get a custom-tailored Tana workspace that's ready to go in days, not weeks – built by a leading expert trusted by thousands of Tana users.
Step-by-step video documentation
Get a custom setup for the world's most powerful productivity tool
1:1 Onboarding
Get a 1:1 onboarding session to Tana and an audit of your current workflows. We'll then build a custom workspace for you.
Tailored to You
Get a Tana workspace that's custom tailored to your unique workflows and needs – so you can focus on executing.
Video Documentation
Need your assistant to get up to speed with Tana too? No problem. Just send them the video documentation and they'll be up and running in no time.
Additional Support
Something not working? Get dedicated support to fix and tune your system.
Meet Your Tana Expert
Hi, I'm Lukas
For over 15 years, I've been exploring methods and tools for knowledge operations. Because knowledge that doesn't lead to action is pointless.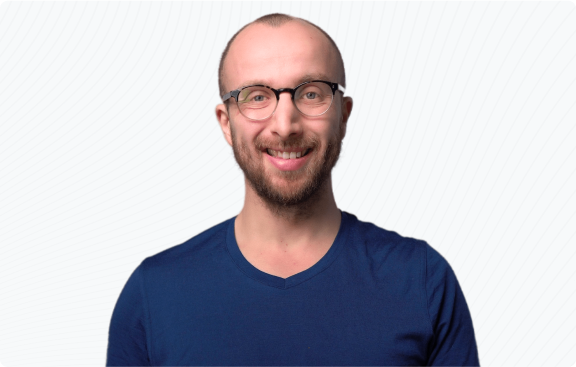 From my own experience doing a PhD, leading a team, and consulting for high-level executives, there's one lesson that stands out: knowledge is great, but it's operations that makes the difference.
I strongly believe that Tana is the best tool to manage your knowledge operations. But it's also a blank slate. And that's where I come in.
I've helped thousands of people, from professors to lawyers, founders, and VCs get the most out of Tana. And I can help you too.
Pricing
I offer two packages:
Pro
Starting at $1499
Perfect for you if: You want a custom-tailored Tana workspace
Signed NDA

Workflow Audit

Custom Workspace Setup

Video Documentation

1:1 Onboarding Session

One Week of Support
Let's work together
Please fill out the survey below to get started. I'll get back to you within one business day to schedule a call.