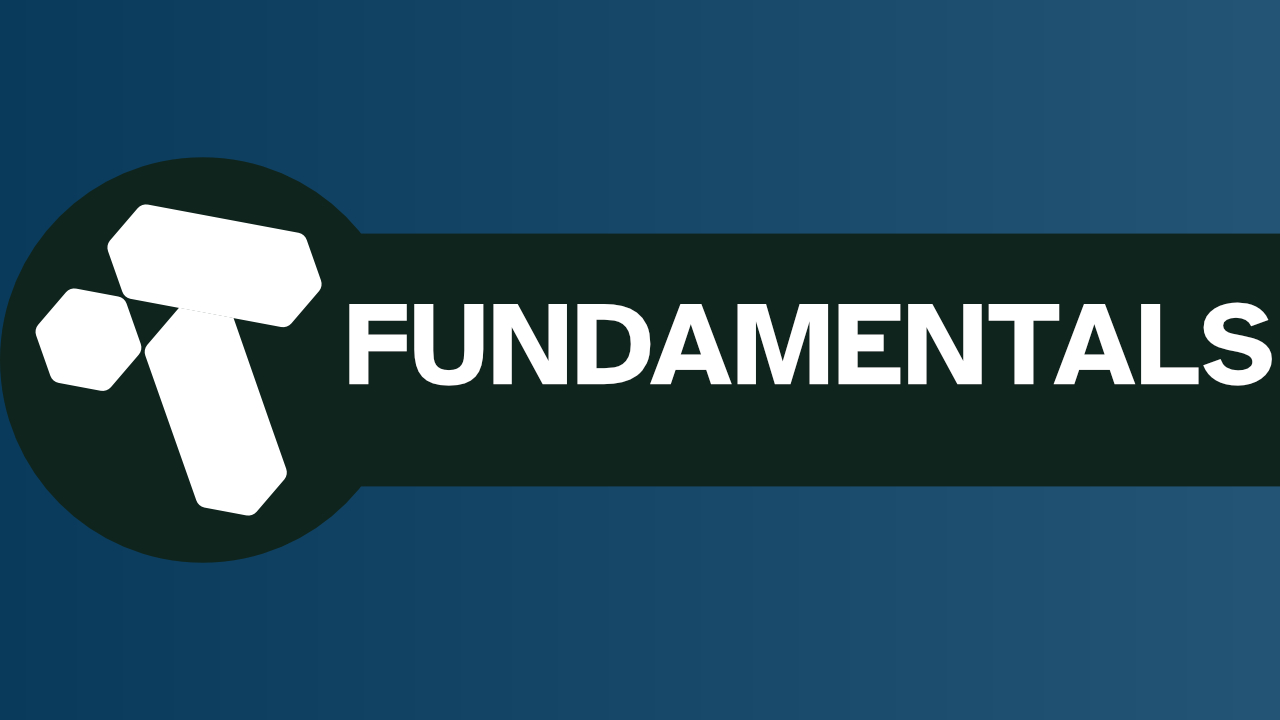 Your first steps with Tana
Welcome to Tana Fundamentals - a beginner's course for learning how to use Tana. It's 100% free, public, and full of examples and step-by-step instructions.
We'll start with a completely blank workspace and work through the basics of nodes, fields, supertags, and more. By the end, you'll have more than a solid understanding of Tana - you might be blown away by its power 😉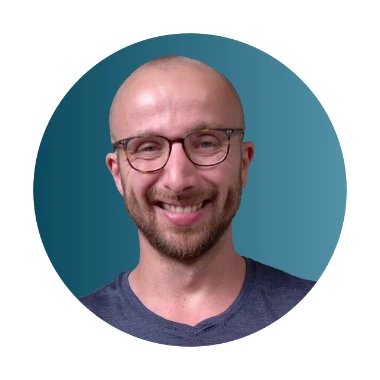 Hi, I'm Lukas -
I'm a note-taking nerd and author behind Tana Fundamentals
For the last 15 years I have spent way too much time thinking about and perfecting ways to make my note-taking better. It's what got me through my PhD, and I think I've learned a couple of things on the way.
With this course I want to teach as many people as possible about the amazing powers of Tana.
It's also completely free. With this free course alone you can learn to build amazing systems and workflows in Tana.
Below, you'll find links to all the course resources, along with the lessons. Have fun!
Get My Free Templates and Resources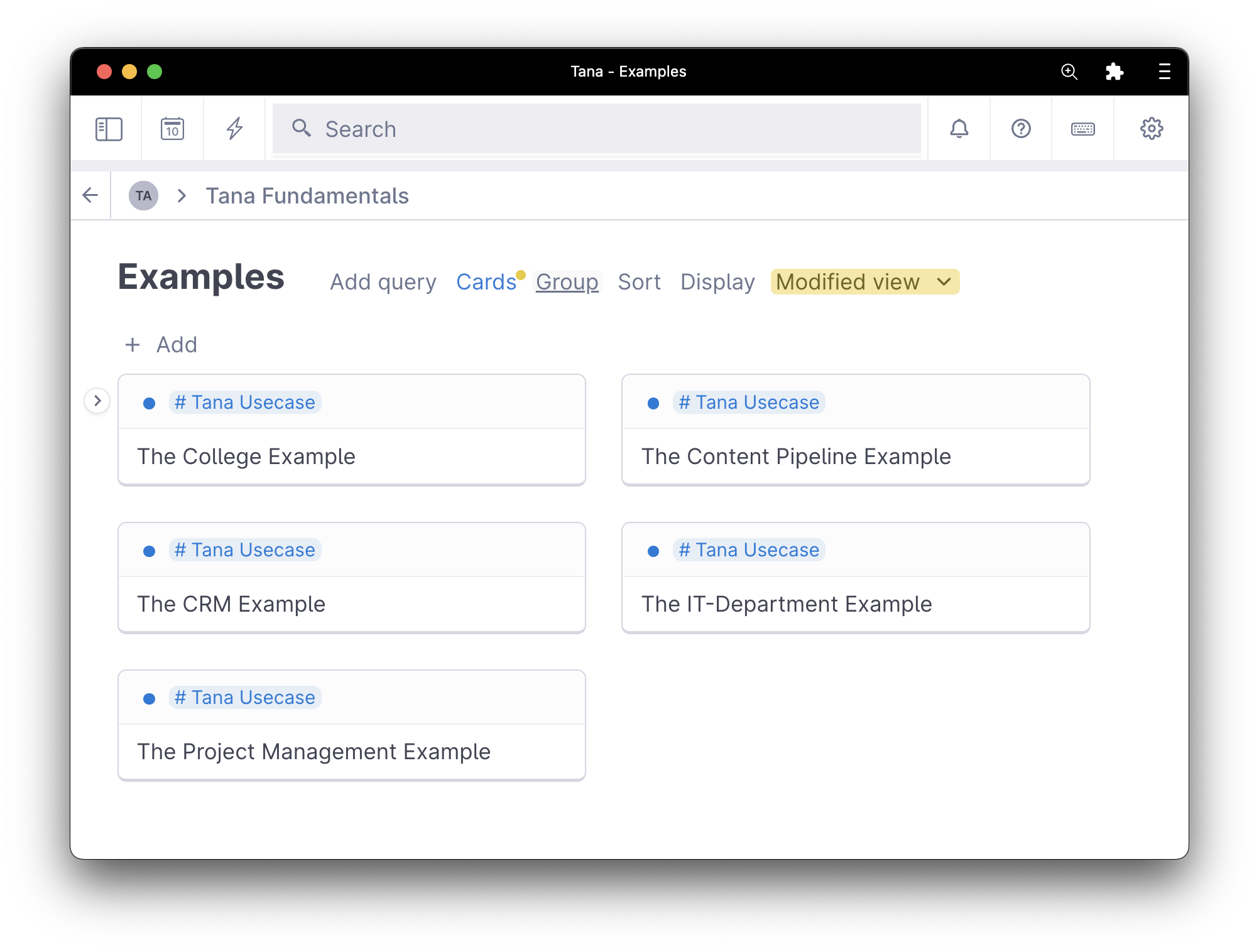 Each lesson we'll be working comes with step-by-step instruction that is super beginner friendly. That makes it easy to follow along and replicate everything in your own workspace, if you want.
If you join my Tana Tips email newsletter, I'll send you a link to the videos (and all my other resources for task management, note-taking, and more) - along with additional Tana tips and tricks. If you're not interested, that's okay - you can just skip this and get directly to the videos below.
If you want to learn how to get the most out of Tana, I believe you'll really enjoy this email list. And it's easy to unsubscribe at any time.
More Tana Tutorials
Once you've moved beyond the basics, you can check out these advanced tutorials to take your Tana skills even further.